Groups meet July 14th - September 7th
All groups meet for 8 weeks, last 1 1/2 - 2hours, and consist of Fellowship, Teaching, Worship, and Ministry Time.
Descriptions
Sunday | 9 am | COED | Room 105
Sunday morning prayer group
Pastor Randy Hill | Wednesday | 6:30 pm | COED | Room 102
"When Heaven Invades Earth" by Bill Johnson. Books are $12
Wednesday | 7am
Wednesday Morning Prayer group
Amy Kondis | 1st & 3rd Thursday | 2 pm | Ladies | 236 P. Brewington Rd. Gainsboro, TN
The Authority of the Believer by Andrew Womack.
Kurt Smith | Thursday | 6:30 pm | Ladies | 2516 Nova Circle. (Light Meal)
Studying the books of 1, 2, and 3 John
Corrie Scott | Friday | 6:30 pm | CoEd | Worship Center
Studying Psalm 23 as we explore movement.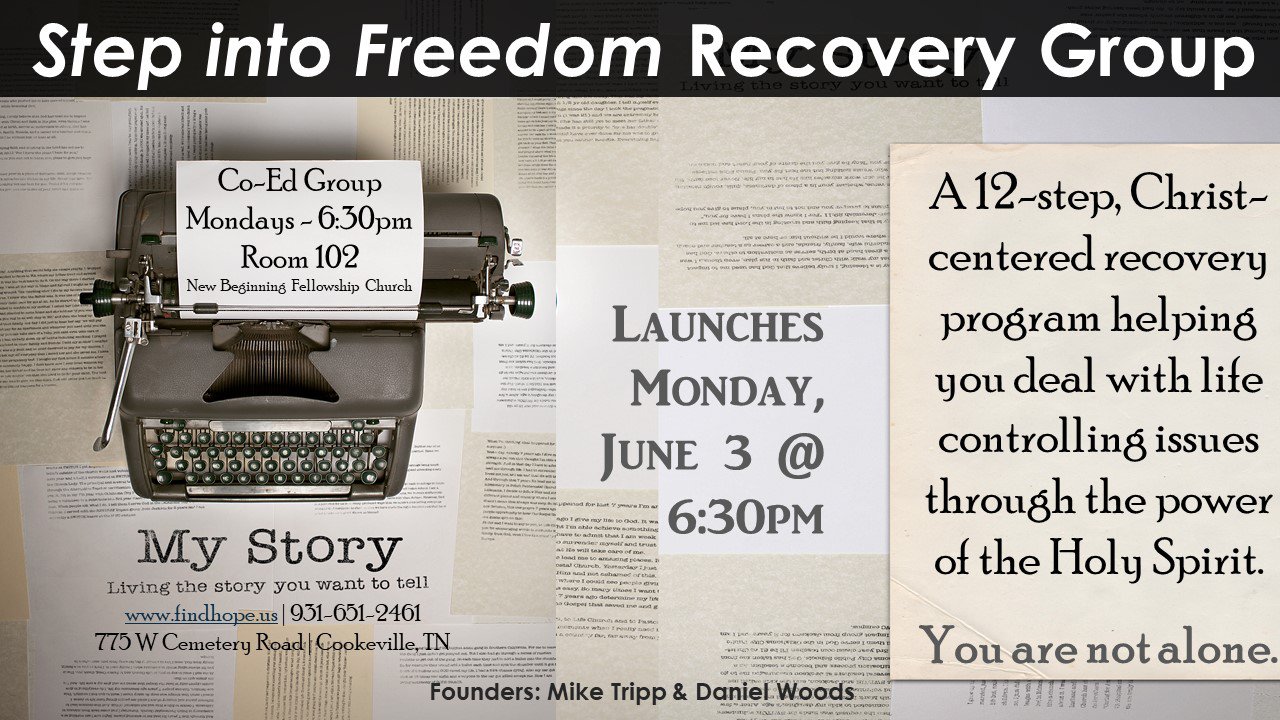 Join us for Step into Freedom Recovery Group. This is a Christ-centered recovery program to help you deal with life controlling issues through the power of the Holy Spirit. You are not alone.
When: Mondays at 6:30pm
Where: New Beginning Fellowship Church, Room 102
Who: Co-Ed group
Step into Freedom launches June 3, 2019.
Do you need childcare? Let us know when you sign up. (Childcare is for kids 10 and younger.)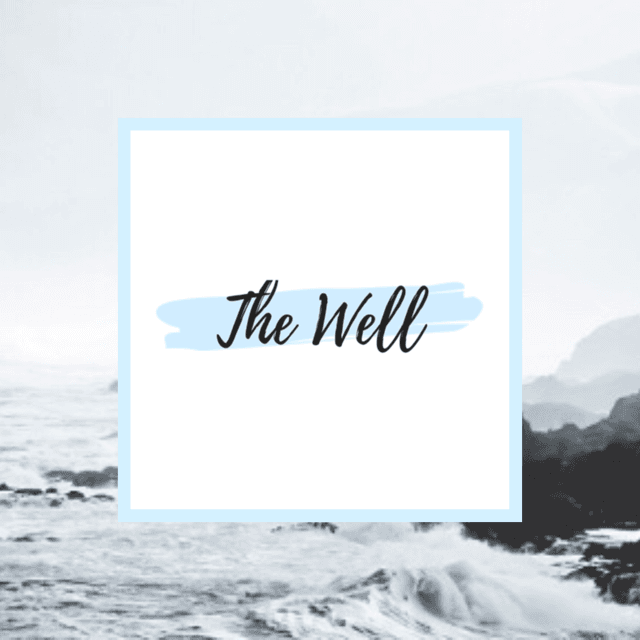 Come and Worship @ The Well!
The Well is a worship arts class designed for all ability levels. No dance experience required. If you are looking to be a part of a community and are in need of a fresh start come join us!
Starting October 18th, we will be studying Psalm 23
Fridays @ 6:30pm
Sign-Up Below